The home of the Kitchener-Waterloo
Ontario Insurance Adjusters Association
The Kitchener-Waterloo OIAA provides networking, professional development, inside industry news, and support to insurance adjusters across the Region of Waterloo.
Aside from our annual Trade Show and Golf Tournament, we host monthly dinner meetings where anyone in the insurance industry can get together to schmooze, eat, and learn about cutting edge issues affecting our industry.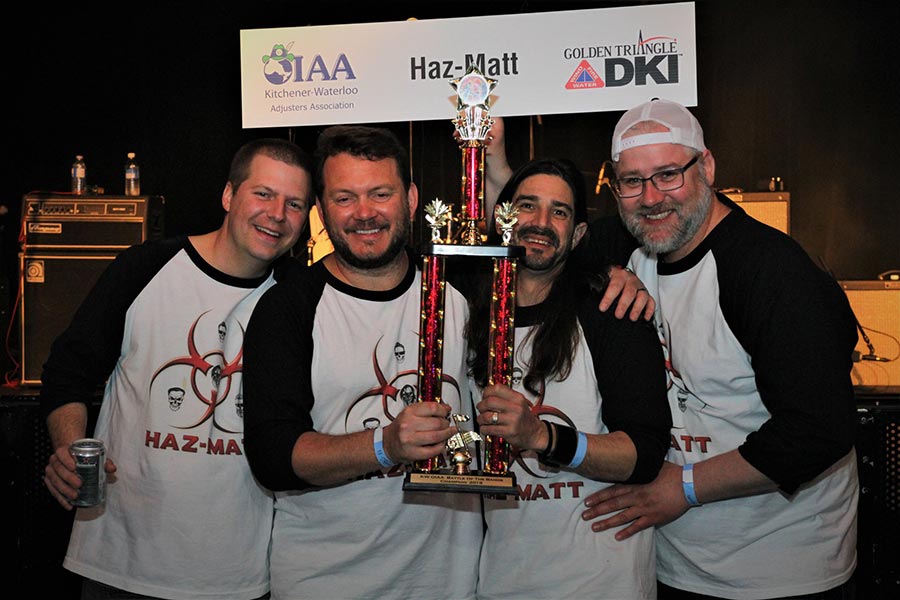 The Holiday Charity Auction is Live!
Good luck!
For more information, check out our Events page.
Thank you to our 2020 Sponsors
Thank you for advertising with K-W OIAA!