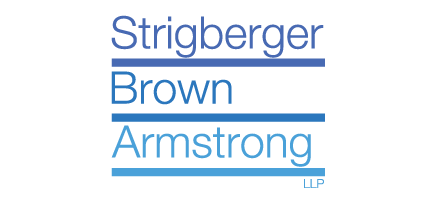 "Acronym overload: decoding IRB, EI, CERB and NEB at the LAT"
A discussion on recent LAT decisions pertaining to Income Replacement, Employment Insurance, CERB and Non-Earners Benefit.
Join us as we host our first education dinner since February 2020!
Wednesday, November 23, 2022 at Golf's Steak House (598 Lancaster Street West, Kitchener, ON)
Networking at 5:30 pm, dinner and education session to follow.
Purchase your tickets here:
https://www.eventbrite.ca/e/acronym-overload-decoding-irb-ei-cerb-and-neb-at-the-lat-tickets-460723856457
Presented by Julianne Brimfield partner at Strigberger Brown Armstrong LLP.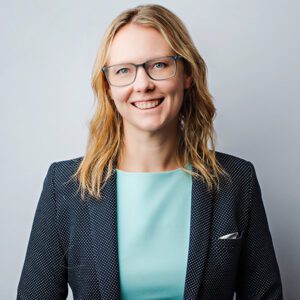 Born and raised in Australia, Julianne left the Outback and her Vegemite to continue her legal studies in New Brunswick. Captivated by the Canadian climate, Julianne decided to make the Great White North her permanent home. But don't let her bright smile fool you: like most native Australian species, Julianne is lethal.
Clients appreciate that Julianne gets straight to the point. Her litigation style is direct and matter of fact, which makes Julianne well suited for claims involving fraud and misrepresentation. Julianne is trusted by insurance clients to investigate accident benefits and property claims by way of EUO and represents insurers in ensuing disputes. Julianne is no stranger to the Licence Appeal Tribunal with many successful accident benefits decisions. She represents insurers in priority and loss transfer disputes including appeals to the Superior Court and Ontario Court of Appeal.
---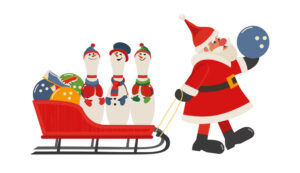 K-W OIAA presents Bowling with Santa
Bring your family wearing their festive pajamas to enjoy a pizza lunch and a game of bowling. Don't forget to be on your best behaviour as Santa will be watching you.
When: December 10th, 2022, 11am – 1:30pm
Where: Kingpin Bowlounge, 425 Bingemans Centre Drive, Kitchener
Cost: In lieu of a cash admission, we are collecting toy donations for The Salvation Army's Toy Mountain
Register now:
https://www.eventbrite.ca/e/bowling-with-santa-family-fun-event-tickets-464995924327
---
The Kitchener-Waterloo OIAA has open positions on our board:
Financial Secretary
Secretary
Social Director
Social Media Director
Website Director
Legal Counsel
If you are interested or know someone interested in becoming a part of our K-W OIAA Executive Team or would like more info on these positions, please send your nominations to Carrie Keogh at [email protected]