Your 2021/2022 K-W OIAA Executive Team
We are a diverse team of insurance adjusters/managers and industry partners.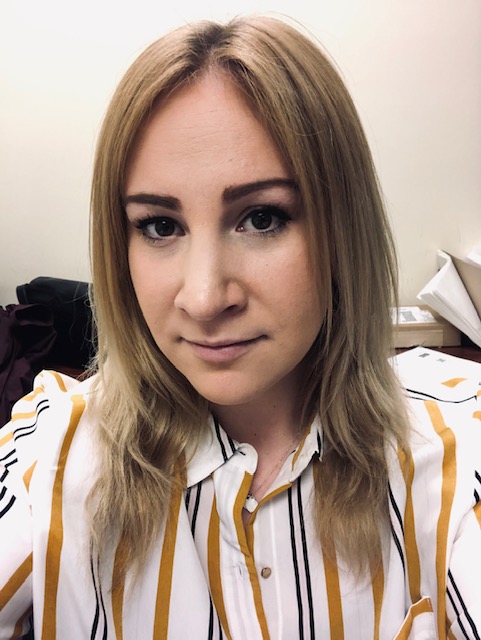 519-593-2622
[email protected]
Kayla is a field adjuster with Crawford and Company. She has been with Crawford since 2014. Kayla graduated from Wilfrid Laurier University in 2014 with a degree in English and is currently in the process of obtaining her CIP designation. Outside of work, Kayla enjoys snowboarding, golfing and playing baseball. In the summer, she can often be found outside on a patio.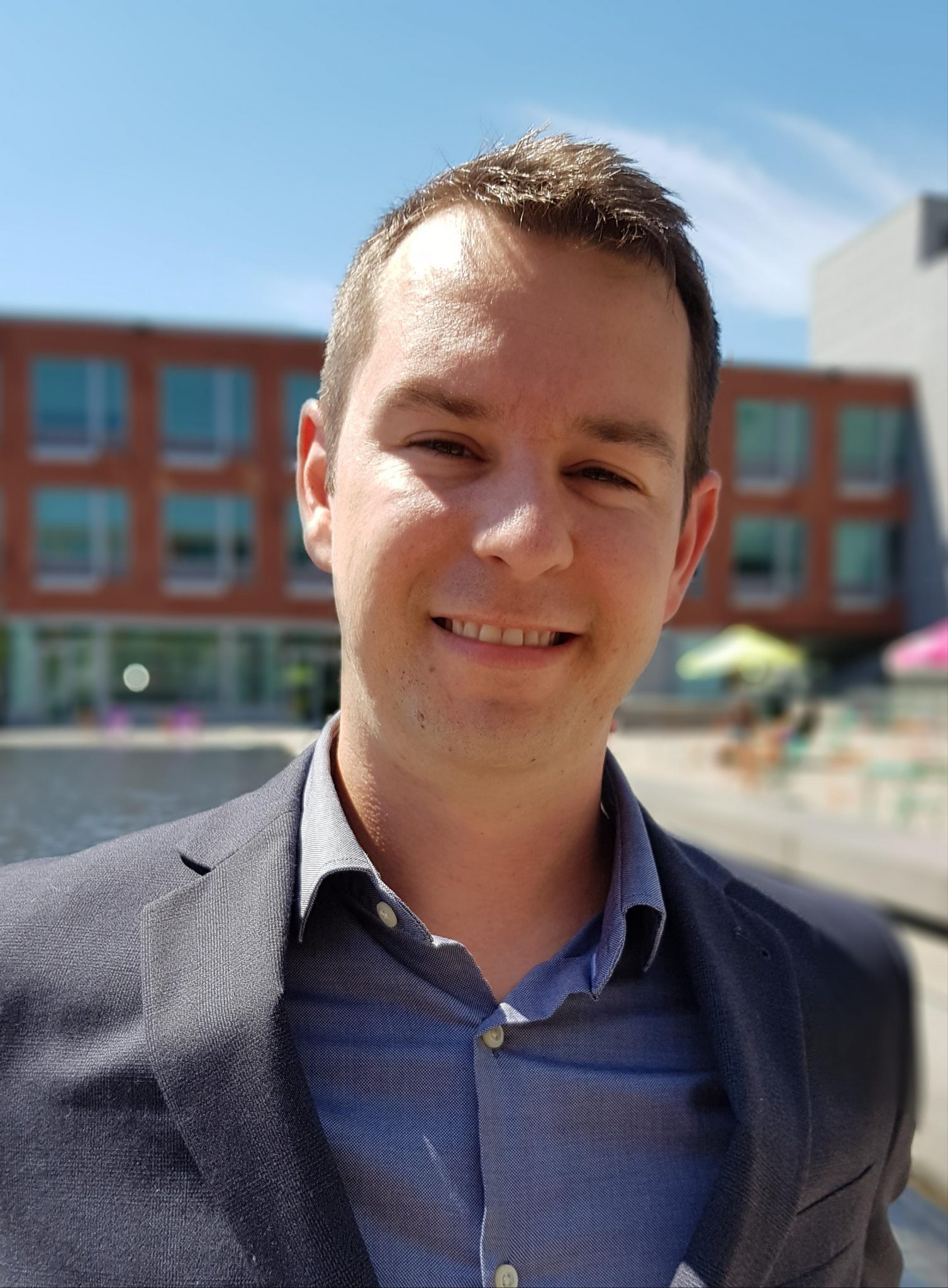 Past President: Jeff Cronk
Curo Canada
1-866-952-2876  x 1240
[email protected]
Jeff Cronk is the Claims and Customer Experience Manager at Curo Claims Services. He has worked at Curo/OTIP Since 2007 with experience in Auto, Property and Casualty claims handling. Jeff is a graduate of the Business Marketing and Business of Insurance Programs at Fanshawe College and the Bachelors of Business Administration from Yorkville University. Jeff also has his FCIP and CRM, and is currently pursuing his MBA from Athabasca University. He enjoys spending his free time with his wife Cynthia, and daughters Chloe and Penelope (and a little golf when he can!).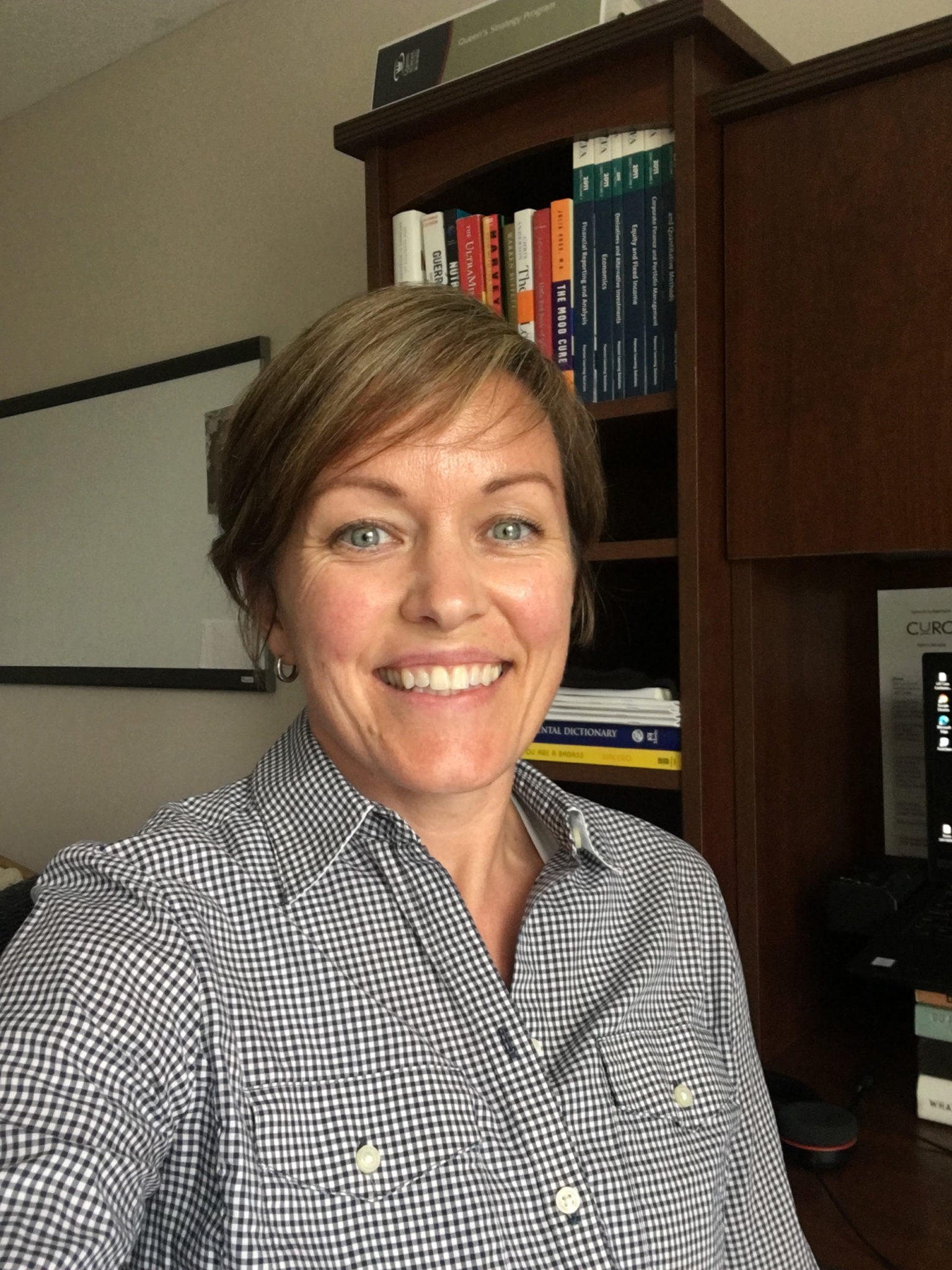 519-897-5926
[email protected]
Caroline has over 6 years experience in the insurance industry and currently works at Ayr Farmers Mutual as a Claims Representative. Caroline is also in the process of obtaining her CIP Designation. When not working Caroline enjoys spending time with her husband and family, being outdoors, at the gym or quietly reading. Being a part of the KW-OIAA is a wonderful way to meet new people which is always very enjoyable.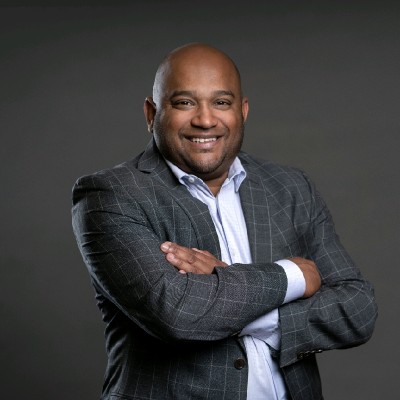 416-557-0638
[email protected]
Nathan is the Director of Client Relations for Larrek Investigations. He has over 10 years of operations, investigations, insurance and risk management experience. His areas of expertise include all forms of property & casualty insurance, life and health insurance and using social media as a tool to help investigations. He has assisted corporations and government entities with their investigative requirements. Nathan has extensive experience in complex and large loss handling, litigation file handling, process improvement/efficiency gains, and effective vendor partner management.
Outside the office, Nathan enjoys spending time with his family, his dog Roxie, close friends and going for a cruise on his motorcycle.

1-800-265-8600 x 2545
[email protected]
Carrie has over 13 years experience in the insurance industry and works at Gore Mutual Insurance as a Senior Accident Benefits ClaimCare Advisor. Carrie has a background in theatre with an honours degree from the University of Windsor and has completed the Fundraising for Non-Profits program at Ryerson University. Carrie spends her free time with her boys, Jamie and Evan. Carrie is excited to network with her claims peers at the events and education dinners the K-W OIAA has planned for this year.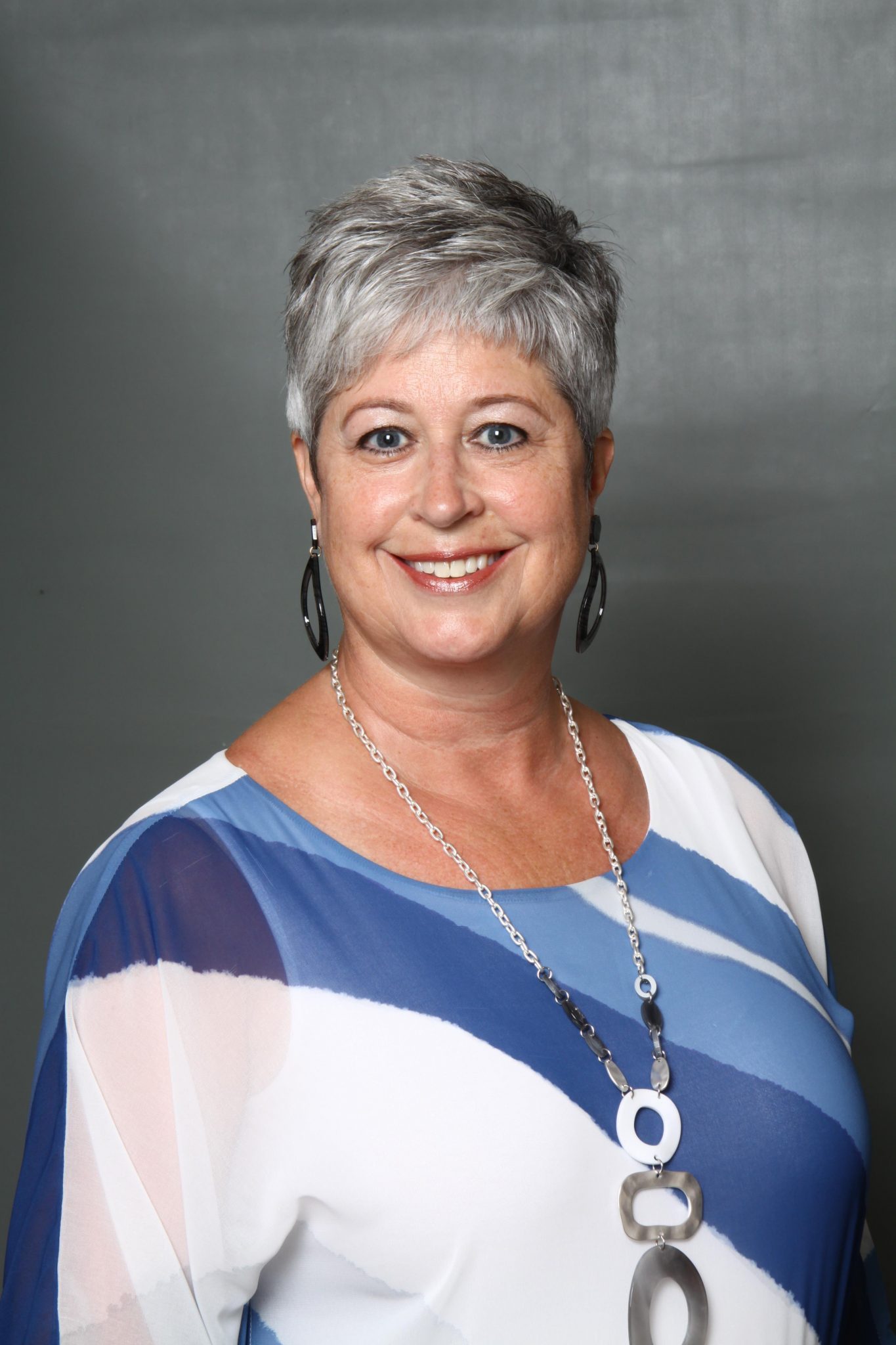 519-618-1214
[email protected]
Keri Johnson is a fully licensed insurance adjuster to handle all lines of claims, specializing in Ontario Accident Benefits.  She has worked at national insurers and an independent adjusting company. Currently, Keri works at the Co-operators as an Accident Benefits Adjuster.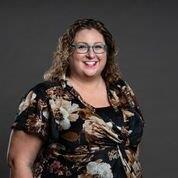 519-618-1254
[email protected]
Jaime has worked in the Insurance Industry in an Accident Benefit Claims role since 2012. Her family loves animals, and has two dogs, three cats and an aquatic frog! In her spare time Jaime likes to cook and try new recipes. Her favourite cuisine is Asian inspired, but she also enjoys making Indian, Mexican and even southern style BBQ. Her next big purchase will be a sous vide device. She loves the beach and to travel when she is able to. She looks forward to exploring more of the world when permitted!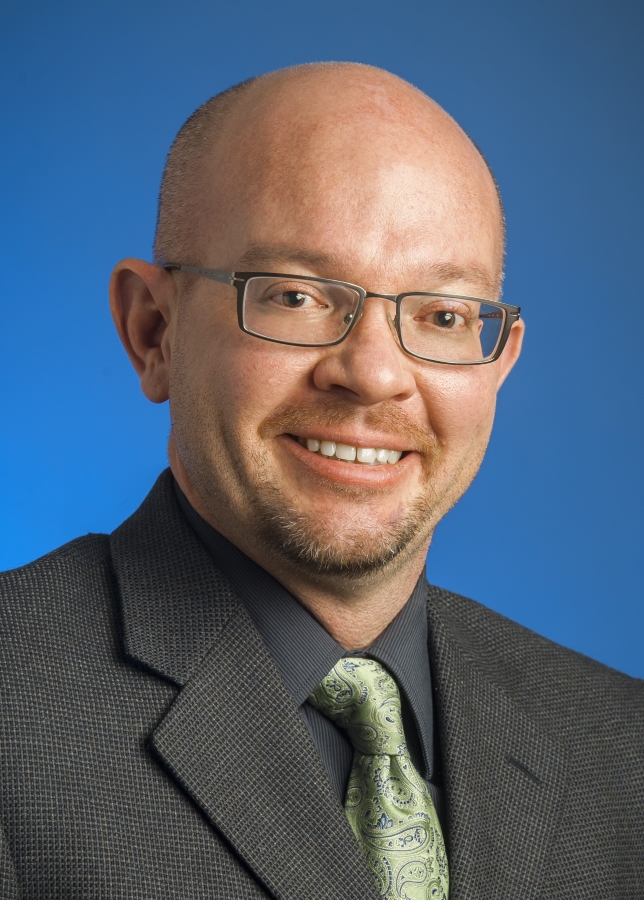 Financial Secretary: David Bushell, CPA, CA, CBV, CFF
KPMG Forensic
519-747-8882
[email protected]
David is a senior manager at KPMG in Waterloo and a past KW OIAA social director. David has over 20 years of experience assisting insurance adjusters, lawyers and individuals with insurance investigations, insurance claim preparations (AB and property), litigation support for personal injury claims, forensic accounting analysis, and business valuations. Outside the office, David enjoys spending time with his family, doing yard work and playing with their dogs, Buddy and Petey.
Secretary: Position Available
Social Director: Position Available
Social Media Director: Position Available
Website Director: Position Available
Legal Counsel: Position Available