Your 2020/2021 K-W OIAA Executive Team
We are a diverse team of insurance adjusters/managers and industry partners.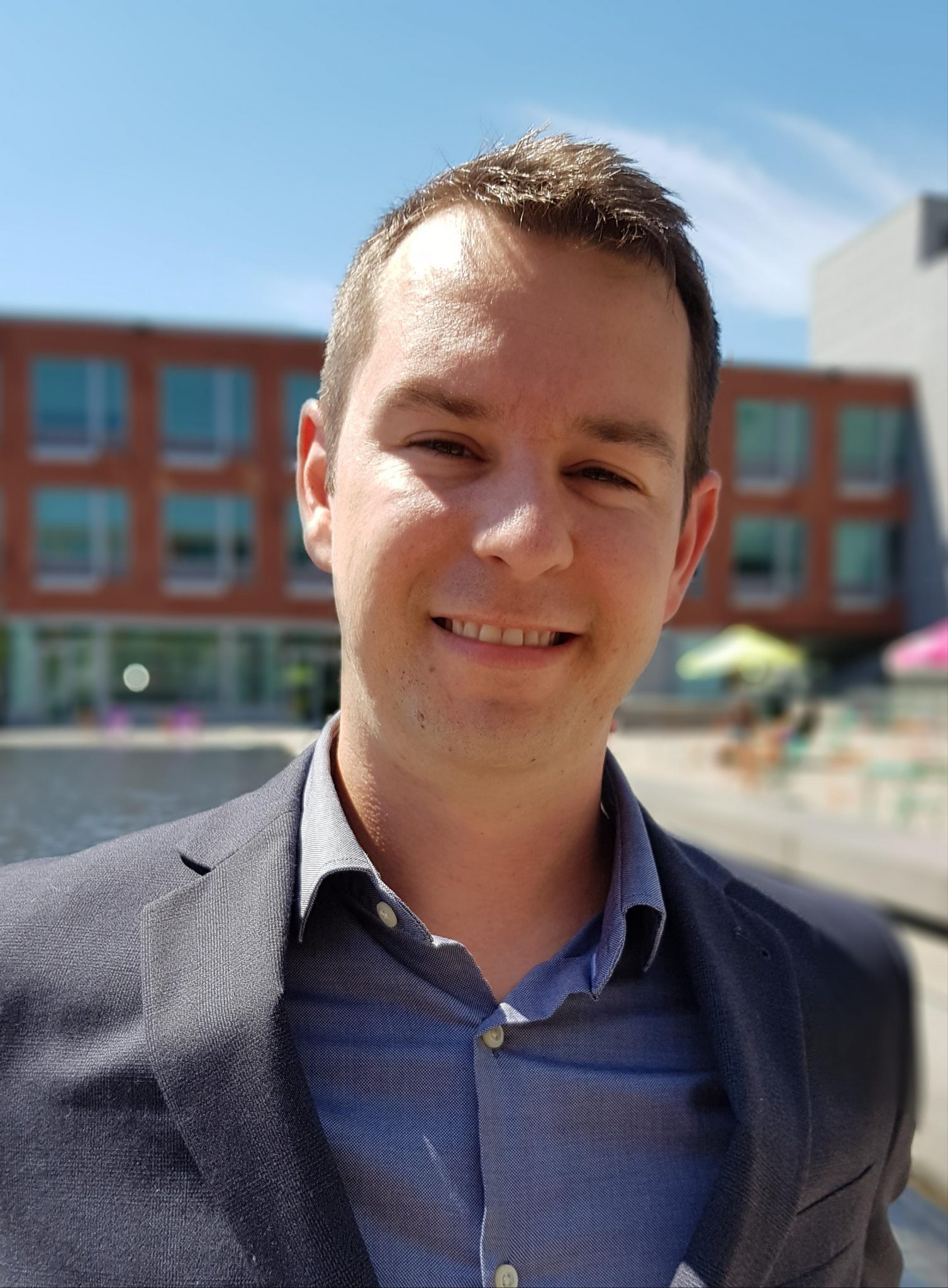 1-866-952-2876  x 1240
[email protected]
Jeff Cronk is the Claims and Customer Experience Manager at Curo Claims Services. He has worked at Curo/OTIP Since 2007 with experience in Auto, Property and Casualty claims handling. Jeff is a graduate of the Business Marketing and Business of Insurance Programs at Fanshawe College and the Bachelors of Business Administration from Yorkville University. Jeff also has his FCIP and CRM, and is currently pursuing his MBA from Athabasca University. He enjoys spending his free time with his wife Cynthia, and daughters Chloe and Penelope (and a little golf when he can!).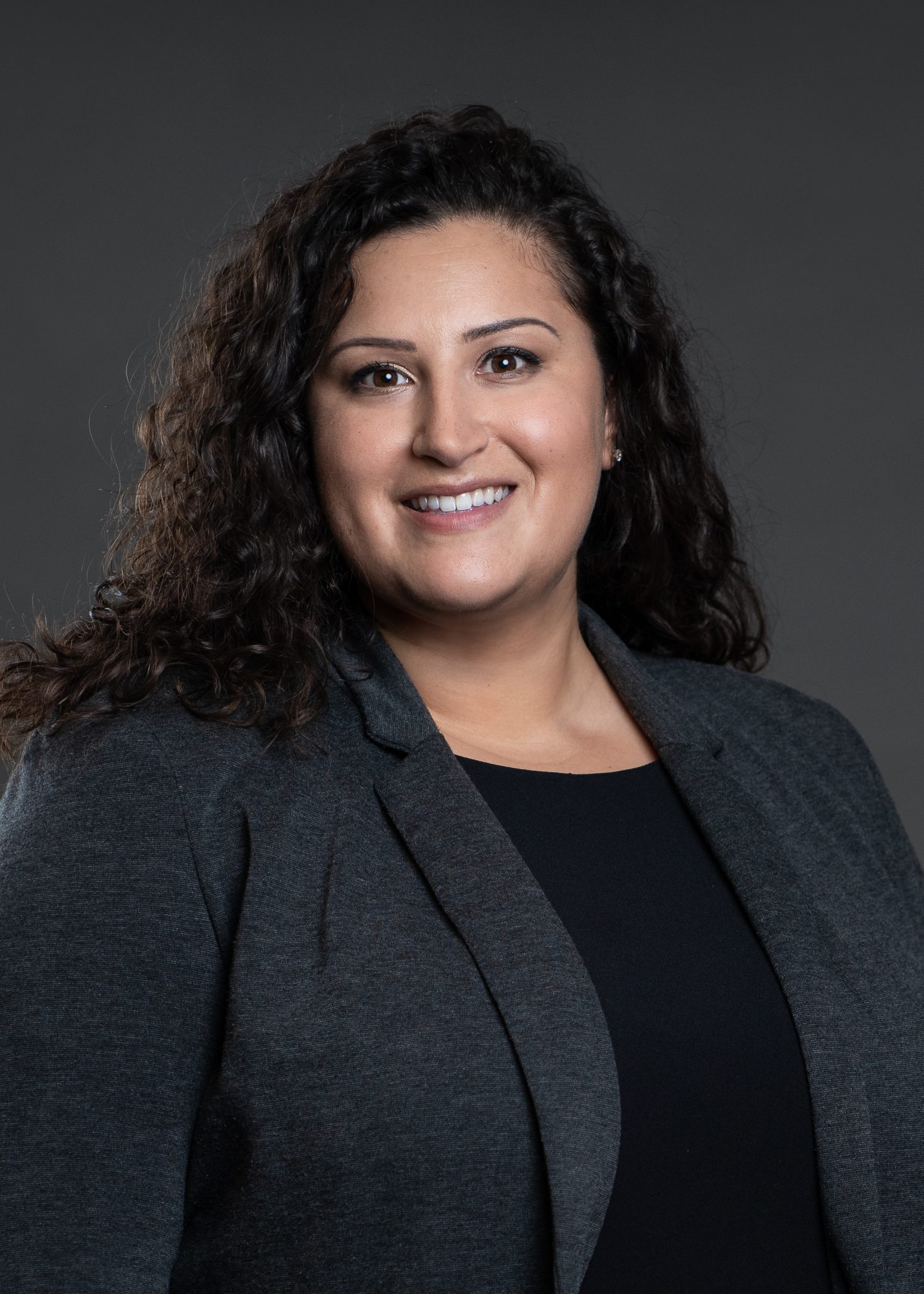 Ellie is an Accident Benefits Claims Representative at The Co-operators Insurance.  She has been in the insurance industry since 2010 and has experience in claims, underwriting as well as sales and service of home, auto, commercial and life insurance. She graduated from the University of Guelph with a Bachelor of Arts, has completed her CIP and is currently working on obtaining her FCIP. Outside of the insurance world, she enjoys spending time with her family and friends.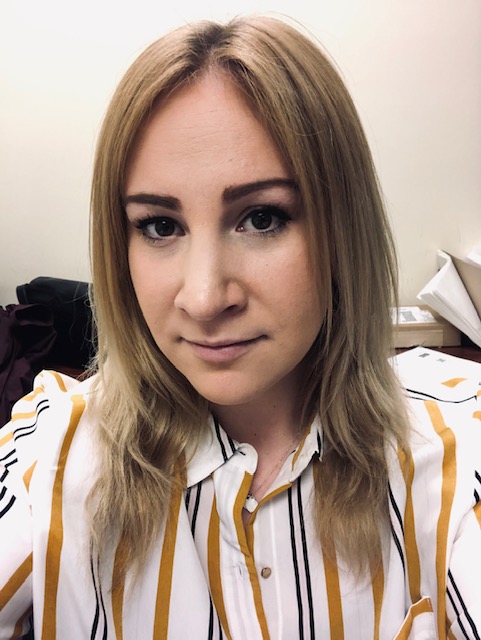 519-593-2622
[email protected]
Kayla is a field adjuster with Crawford and Company. She has been with Crawford since 2014. Kayla graduated from Wilfrid Laurier University in 2014 with a degree in English and is currently in the process of obtaining her CIP designation. Outside of work, Kayla enjoys snowboarding, golfing and playing baseball. In the summer, she can often be found outside on a patio.
519-759-5760
[email protected]
Mykal is a field adjuster with Crawford and Company and has been with Crawford since 2017. Mykal graduated with an honour's BA in Sociology from the University of Waterloo in 2017, and is currently qualifying for his CIP designation. In his spare time, Mykal enjoys being physically active at the gym, and running the trails around his Kitchener home. Mykal is also active in his community through athletics, playing semi-professional football in the NFC, international football with the Men's MIFA All-Stars, and as a volunteer police officer.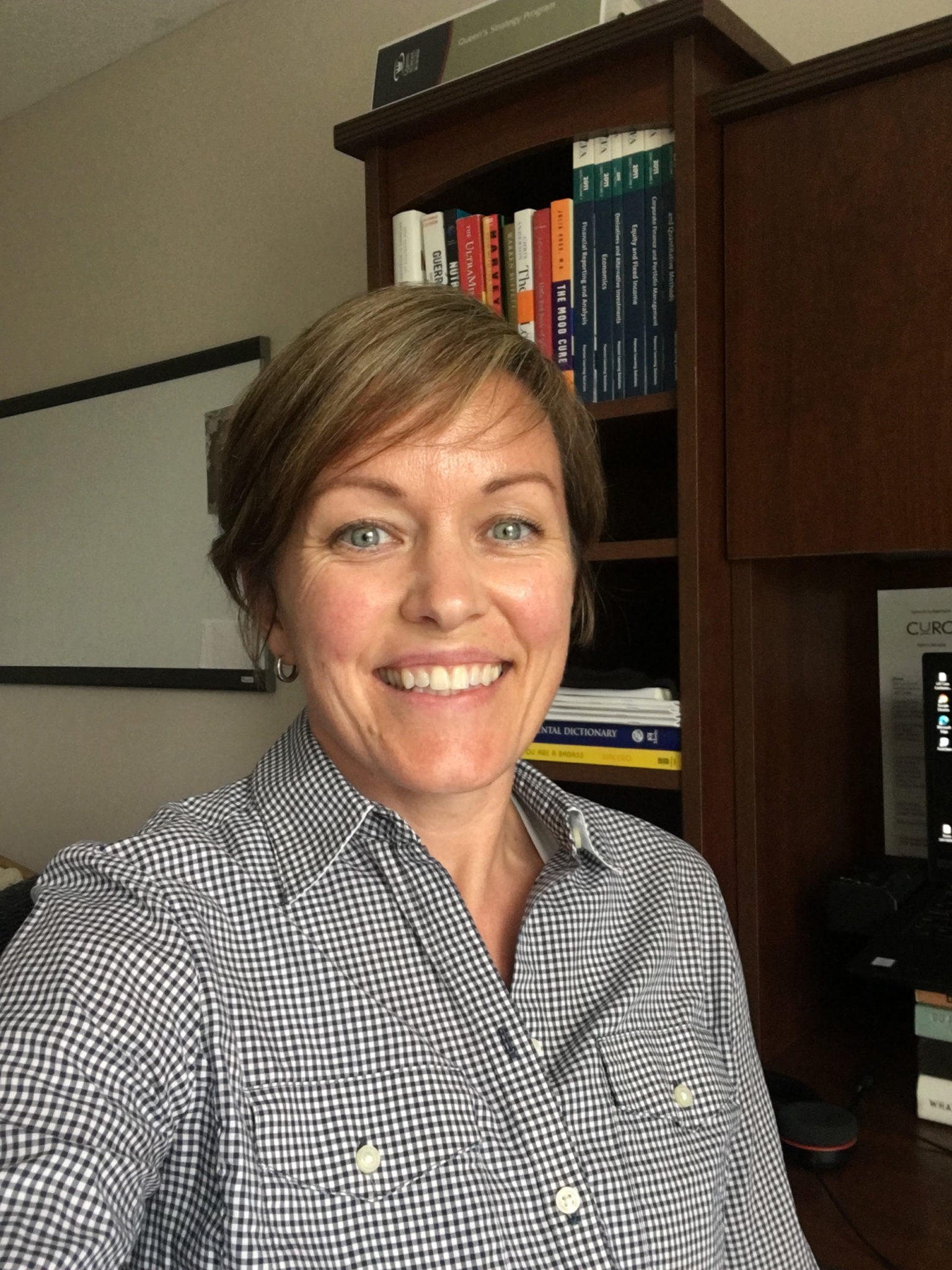 519-897-5926
[email protected]
Caroline has over 6 years experience in the insurance industry and currently works at Ayr Farmers Mutual as a Claims Representative. Caroline is also in the process of obtaining her CIP Designation. When not working Caroline enjoys spending time with her husband and family, being outdoors, at the gym or quietly reading. Being a part of the KW-OIAA is a wonderful way to meet new people which is always very enjoyable.

1-800-265-8600 x 2545
[email protected]
Carrie has over 13 years experience in the insurance industry and works at Gore Mutual Insurance as a Senior Accident Benefits ClaimCare Advisor. Carrie has a background in theatre with an honours degree from the University of Windsor and has completed the Fundraising for Non-Profits program at Ryerson University. Carrie spends her free time with her boys, Jamie and Evan. Carrie is excited to network with her claims peers at the events and education dinners the K-W OIAA has planned for this year.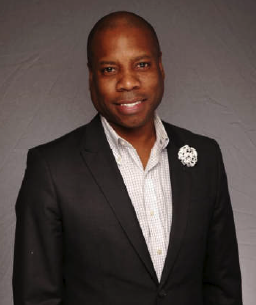 1-888-576-3010
[email protected]
Warren Hamer joined Larrek Investigations with over 15 years of marketing and business development experience in the insurance industry. Warren joined the insurance industry working for independent assessment services which has allowed him the opportunity to work with various insurance companies and legal firms across Ontario. Warren's uncompromising integrity has enabled him to market on various platforms and grow business within the insurance industry as well as the legal field. Warren has built a vast network of clients over the years. He prides himself by following the concept of "Under promise and over deliver". Warren has been able to build his relationships with his personality, knowledge and a good sense of humour. You may even recognize him as a victim in the original "Scary Movie". Warren has been able to grow and adapt with changes in the Property and Casualty industry, as well as maintain and build new relationships in conjunction with various organizations, such as the Toronto Insurance Women's Association (TIWA), Ontario Insurance Adjusters Association (OIAA) and the Canadian Defence Lawyers (CDL).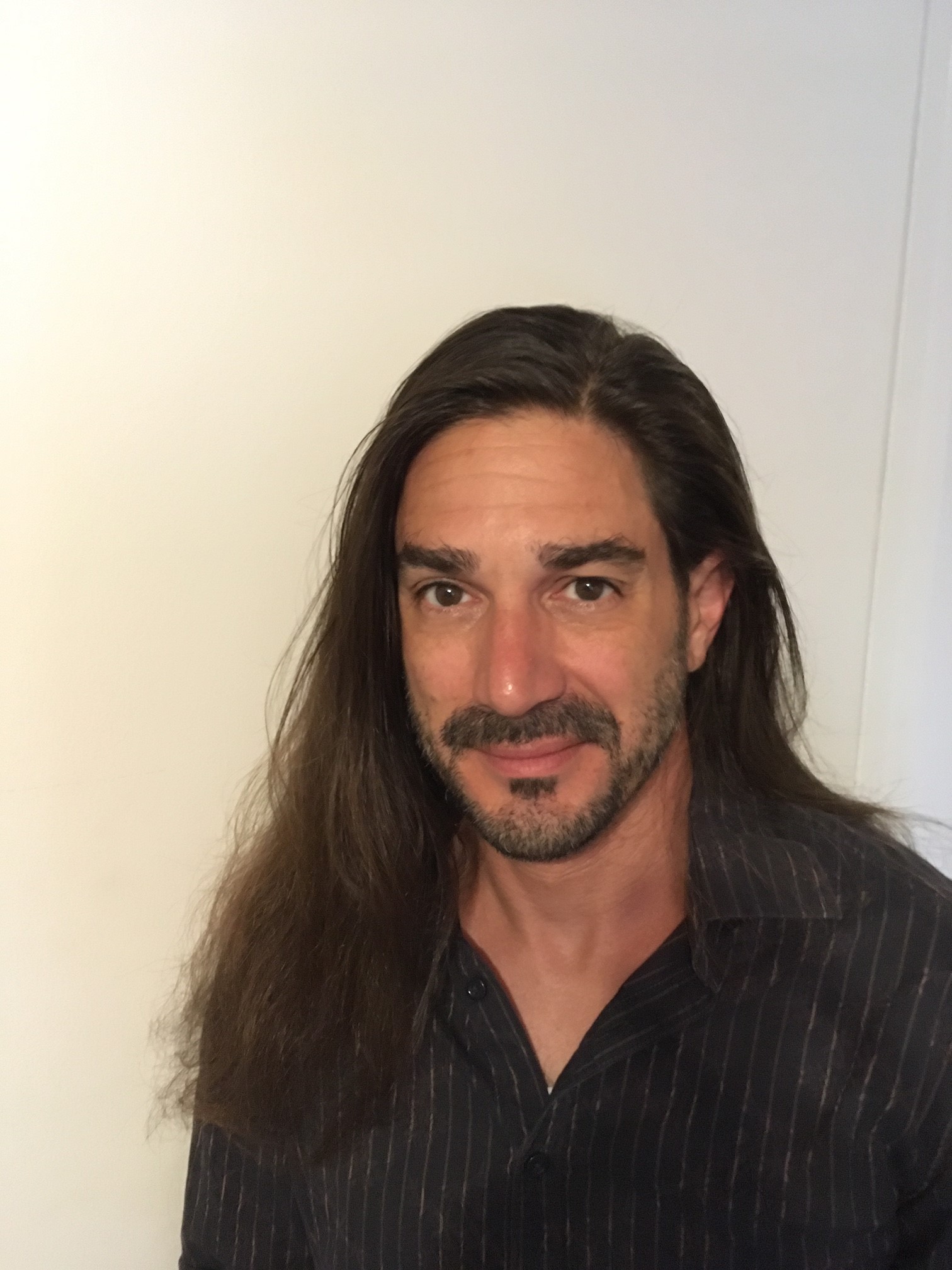 647-203-4538
[email protected]
Matthew Bowker is the Client Relations Manager for Golden Triangle Restoration DKI. Matthew has been with Golden Triangle since February of 2019. Matthew spent several years as an Insurance Broker in Burlington. When Matthew is not working, you can find him having fun with his 2 kids and his wife or on a stage somewhere playing music.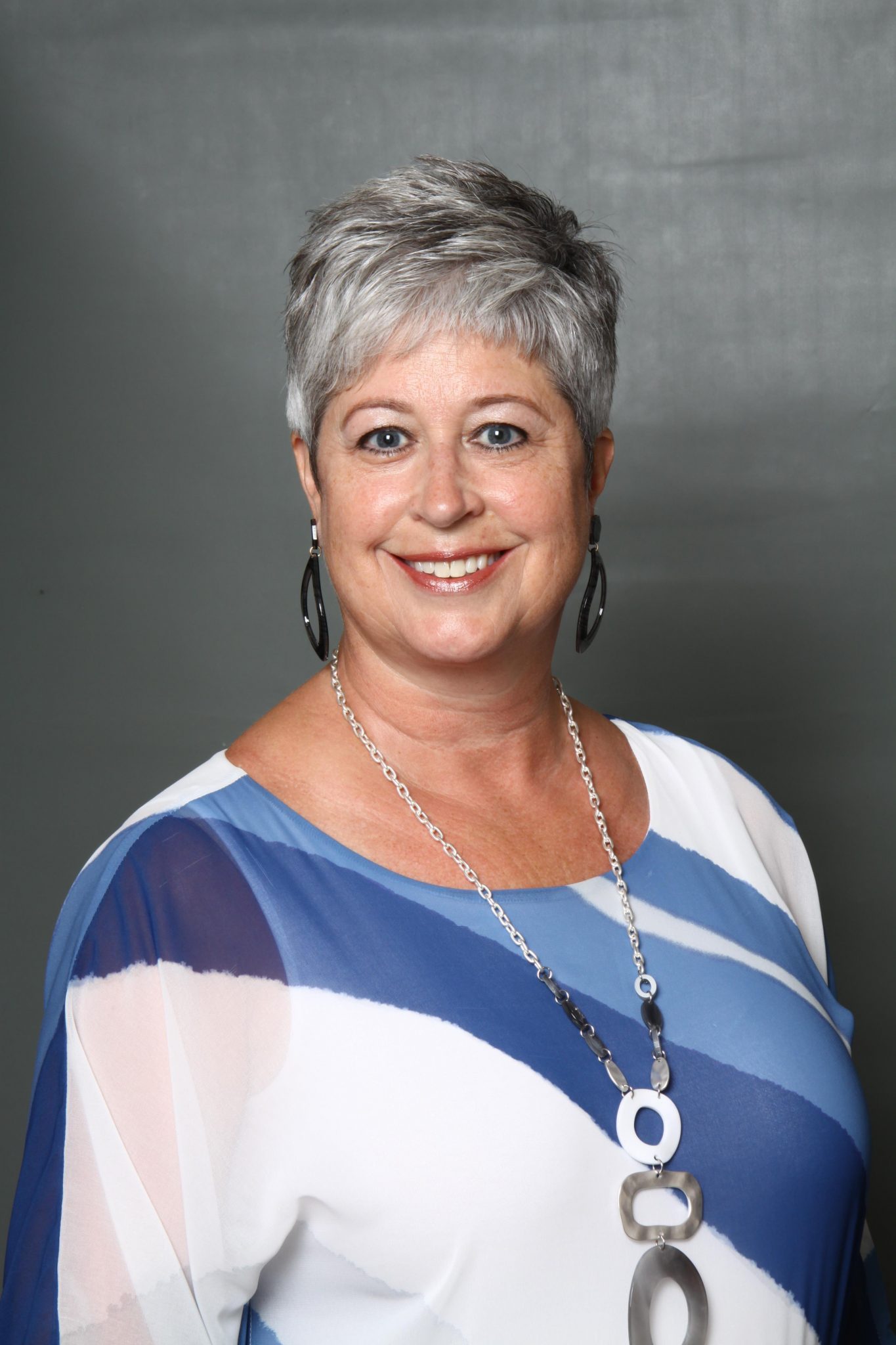 519-618-1214
k[email protected]
Keri Johnson is a fully licensed insurance adjuster to handle all lines of claims, specializing in Ontario Accident Benefits.  She has worked at national insurers and an independent adjusting company. Currently, Keri works at the Co-operators as an Accident Benefits Adjuster.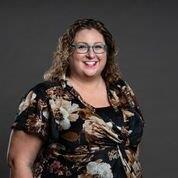 519-618-1254
[email protected]
Jaime has worked in the Insurance Industry in an Accident Benefit Claims role since 2012. Her family loves animals, and has two dogs, three cats and an aquatic frog! In her spare time Jaime likes to cook and try new recipes. Her favourite cuisine is Asian inspired, but she also enjoys making Indian, Mexican and even southern style BBQ. Her next big purchase will be a sous vide device. She loves the beach and to travel when she is able to. She looks forward to exploring more of the world when permitted!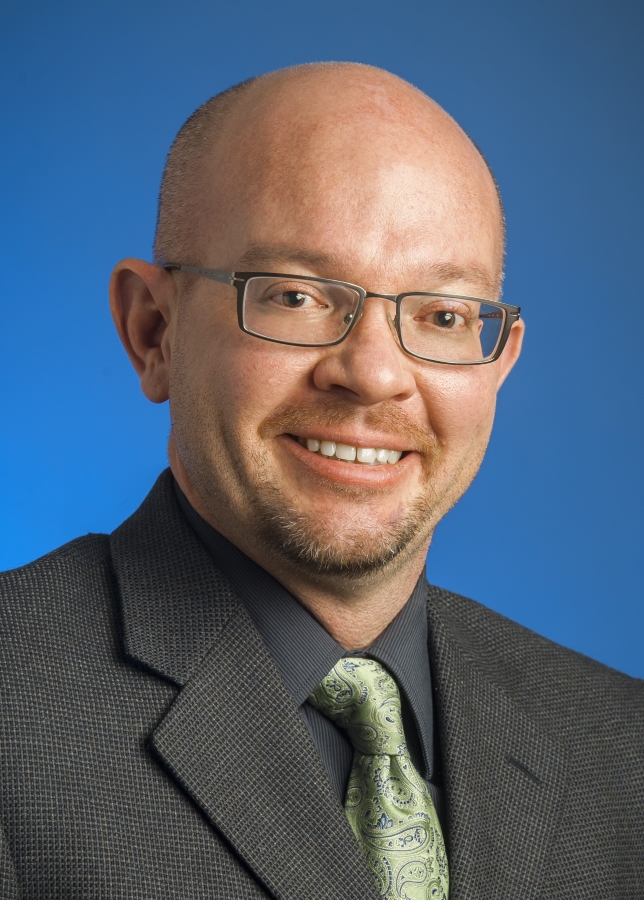 Financial Secretary: David Bushell, CPA, CA, CBV, CFF
KPMG Forensic
519-747-8882
[email protected]
David is a senior manager at KPMG in Waterloo and a past KW OIAA social director. David has over 20 years of experience assisting insurance adjusters, lawyers and individuals with insurance investigations, insurance claim preparations (AB and property), litigation support for personal injury claims, forensic accounting analysis, and business valuations. Outside the office, David enjoys spending time with his family, doing yard work and playing with their dogs, Buddy and Petey.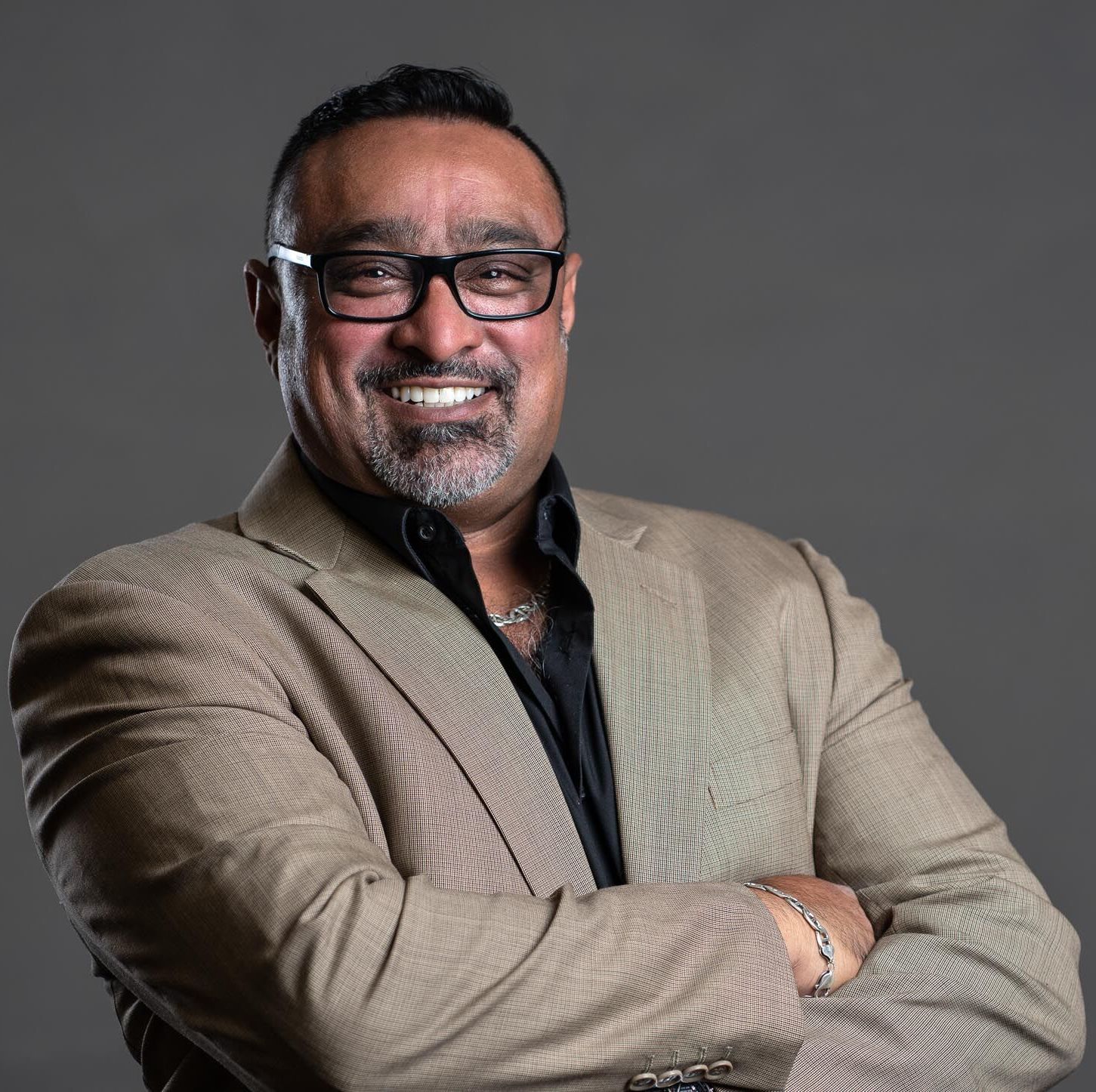 647-833-7348
[email protected]
Manish has 30 years of Investigations experience and is Manager of Investigation Services – Eastern Canada for Paladin Risk Solutions.  He is a multi-faceted Investigator with extensive experience in Insurance Claims investigation and surveillance, and is also on the board of directors of the Council of Professional Investigators of Ontario (CPIO). Manish is an avid foodie, photographer, and entrepeneur.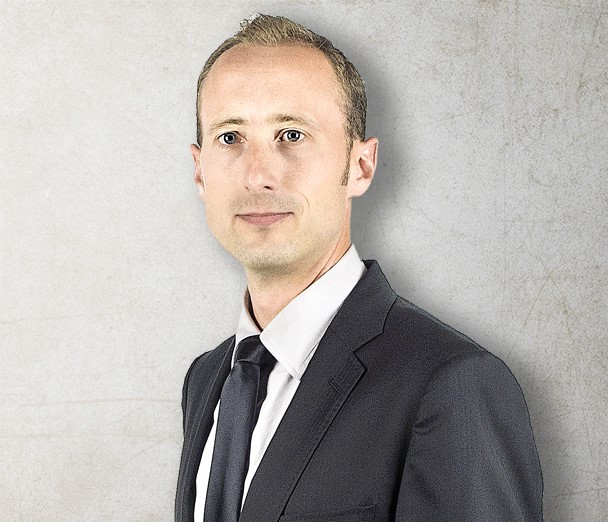 Website Director: Paul Gullekson
CEP Forensic
226-476-0152 x 5701
[email protected]
Paul is a Forensic Engineer and the Regional Manager of CEP Forensic's Waterloo office. Paul is a Mechanical Engineer who has been in forensics for over 10 years. He specializes in collision reconstruction investigations. He is also responsible for supervising engineers and managing the Waterloo office. Paul and his family live in Waterloo, and his three young boys keep him busy.