Your 2023/2024 K-W OIAA Executive Team
We are a diverse team of insurance adjusters/managers and industry partners.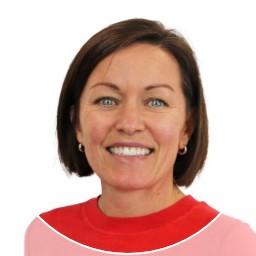 President: Caroline Mansell
519-514-1408
[email protected]
Caroline has over 8 years of experience in the insurance industry, currently works at Ayr Farmers Mutual as a Claims Adjuster. Caroline continues the journey in obtaining her CIP designation. When not working, Caroline enjoys time with her family, being outdoors, at the gym or quietly reading.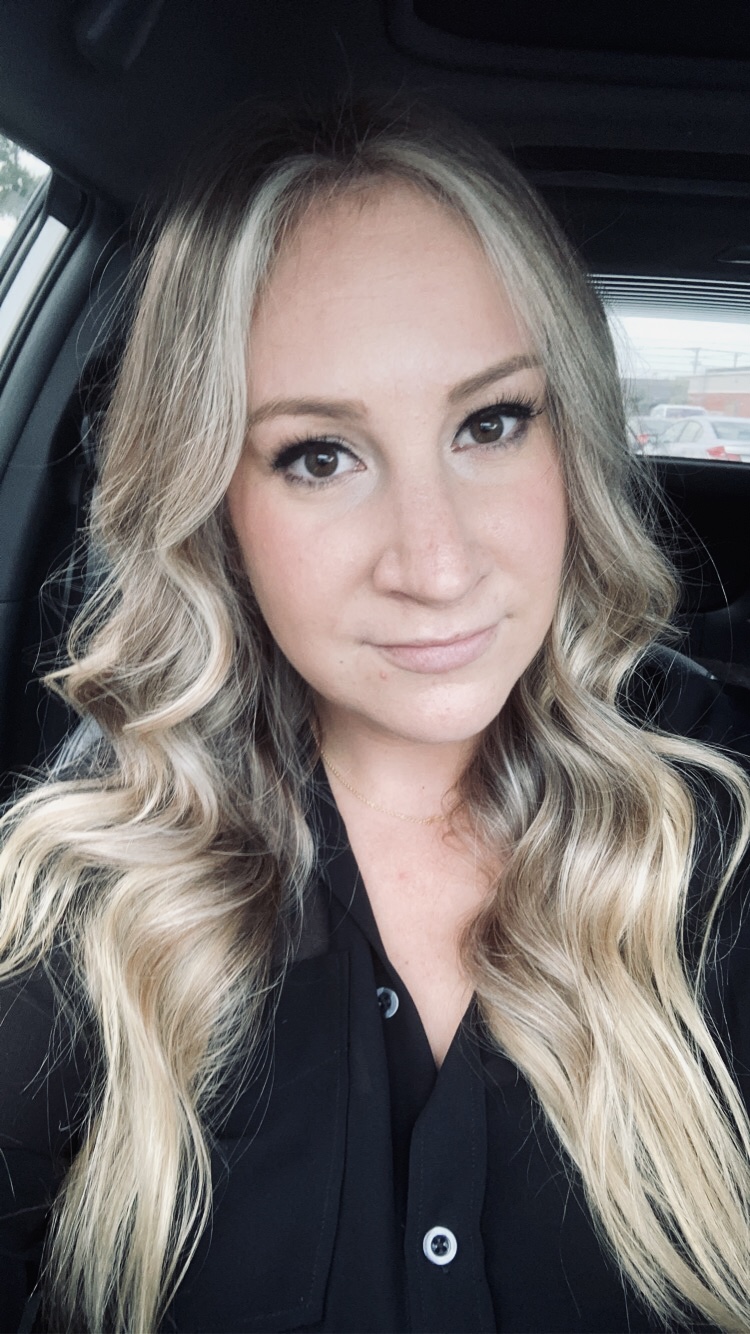 519-593-2622
[email protected]
Kayla is a field adjuster with Crawford and Company. She has been with Crawford since 2014. Kayla graduated from Wilfrid Laurier University in 2014 with a degree in English and has obtained her CIP designation. Outside of work, Kayla enjoys snowboarding, golfing and playing baseball. In the summer, she can often be found outside on a patio.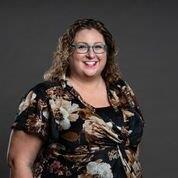 Vice-President: Jaime Renner
519-618-1254
[email protected]
Jaime has worked in the Insurance Industry in an Accident Benefit Claims role since 2012. Her family loves animals, and has two dogs, three cats and an aquatic frog! In her spare time Jaime likes to cook and try new recipes. Her favourite cuisine is Asian inspired, but she also enjoys making Indian, Mexican and even southern style BBQ. Her next big purchase will be a sous vide device. She loves the beach and to travel when she is able to. She looks forward to exploring more of the world when permitted!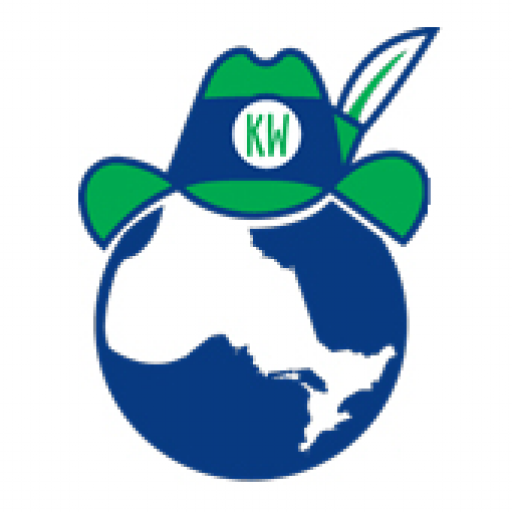 Treasurer: Nathan Bentley
Gore Mutual
1-844-974-4673 x 4078
[email protected]
Nathan has worked in the Insurance Industry in various roles since 2016, most recently in a property adjuster role. In addition to this role, I am an instructor with the local IIC chapter, teaching CIP courses. Outside of work, I enjoy spending time camping and travelling.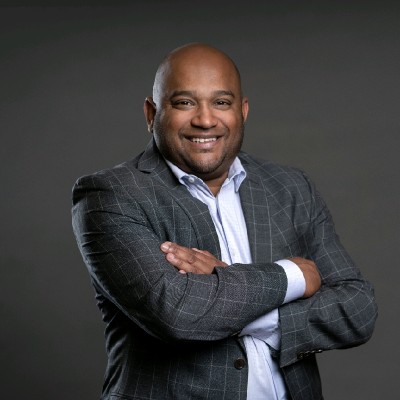 416-557-0638
[email protected]
Nathan earned his Master's degree in Computer Science along with a Bachelor's degree in Computer Information Technology from Wayne State University. He has earned certificates in Risk Management from the University of Toronto (Risk Management Principle and Practices, Risk Assessment and Treatment). In addition to all these accolades, he is a licenced Private Investigator.
His insurance industry involvement over the past 15 years includes roles on the executive teams of the Thousand Islands & Kitchener-Waterloo chapters of the Ontario Insurance Adjusters Association (OIAA) and the Ontario Insurance Professionals Association (OIPA). He is a member of the Canadian Defence Lawyers (CDL), CLHIA (Canadian Life and Health Association) and WICC.
 In addition to Nathan professional accomplishments, Nathan is an avid chess enthusiast. He enjoys Spending time with friends and his family, loves being active and involved with his two boys and going on long walks with his oversized pooch!  He believes that engaging in such activities outside of work is not only a great way to relieve stress, but also improves mental well-being.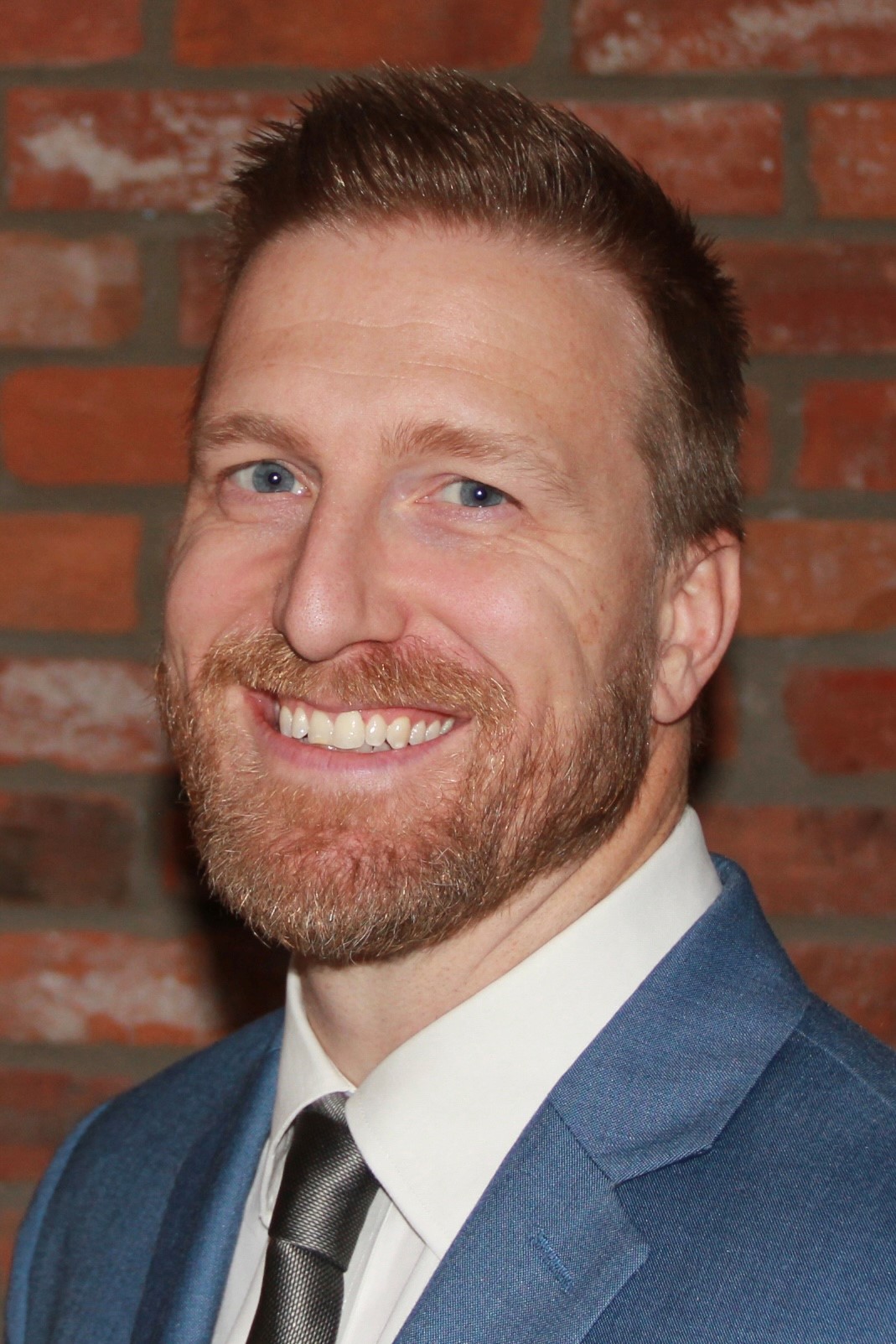 647-528-4716
[email protected]
I am the Director of Business Development at Relectronic-Remech, the leading provider of electronic and mechanical restoration services in North America. I have over 13 years of experience in the insurance industry, specializing in electronics, security and investigations. I hold certifications in Crime Prevention Through Environmental Design (CPTED), Non-Accusatory Interviewing and Dealing with Deception. 
Prior to joining Relectronic-Remech I was the North American Security Specialist for ASAP Secured, where I managed a portfolio of accounts in the security field for the Insurance industry and at ISB Canada, as the Customer Relationship Manager working closely with many of North America's leading corporations as a single-source provider of documents and information.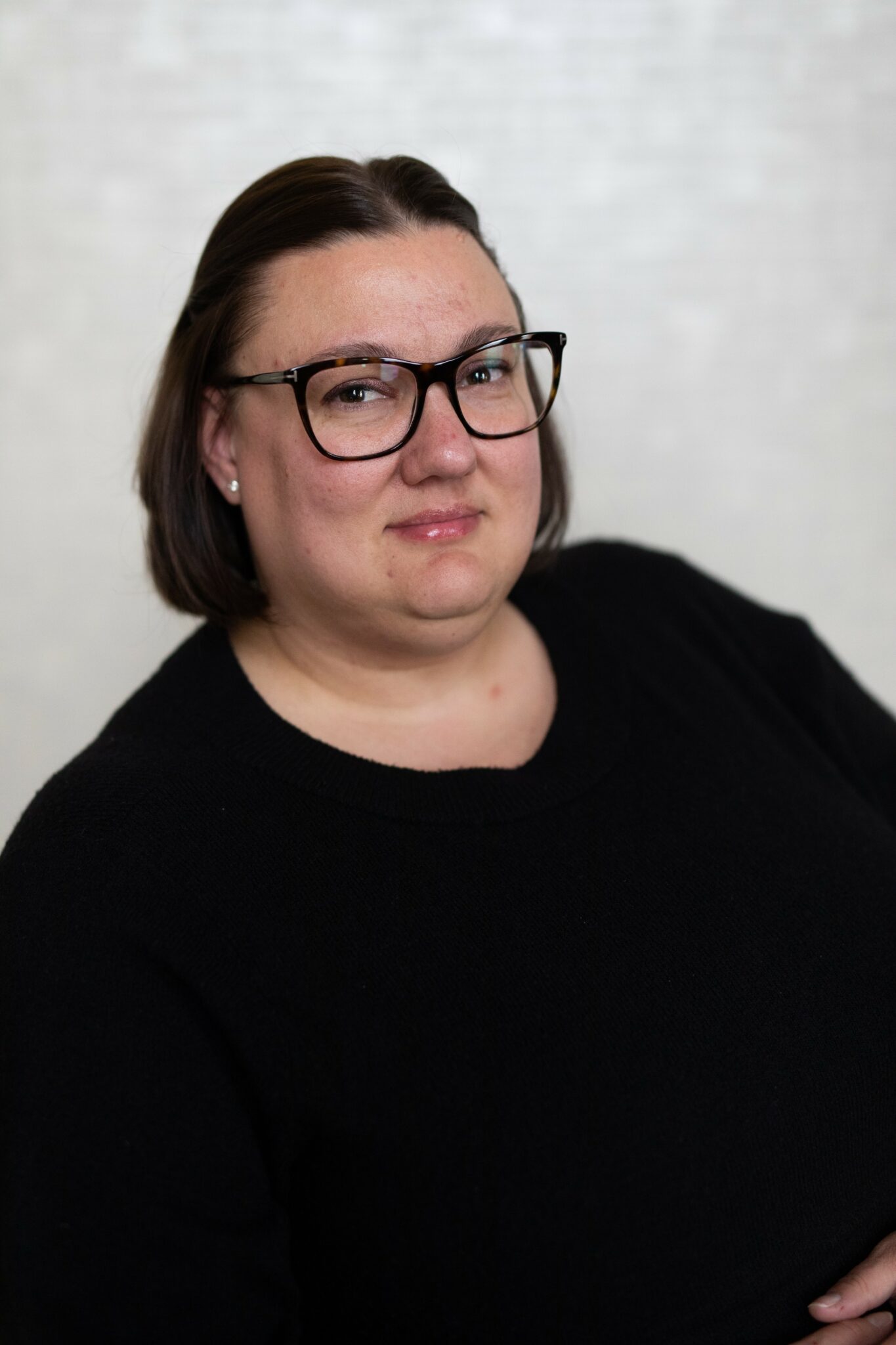 1-800-265-8600 x 2545
[email protected]
Carrie has over 15 years experience in the insurance industry and works at Gore Mutual Insurance as a Senior Accident Benefits ClaimCare Advisor. Carrie has a background in theatre with an honours degree from the University of Windsor and has completed the Fundraising for Non-Profits program at Ryerson University. Carrie spends her free time with her boys, Jamie and Evan. Carrie is excited to network with her claims peers at the events and education dinners the K-W OIAA has planned for this year.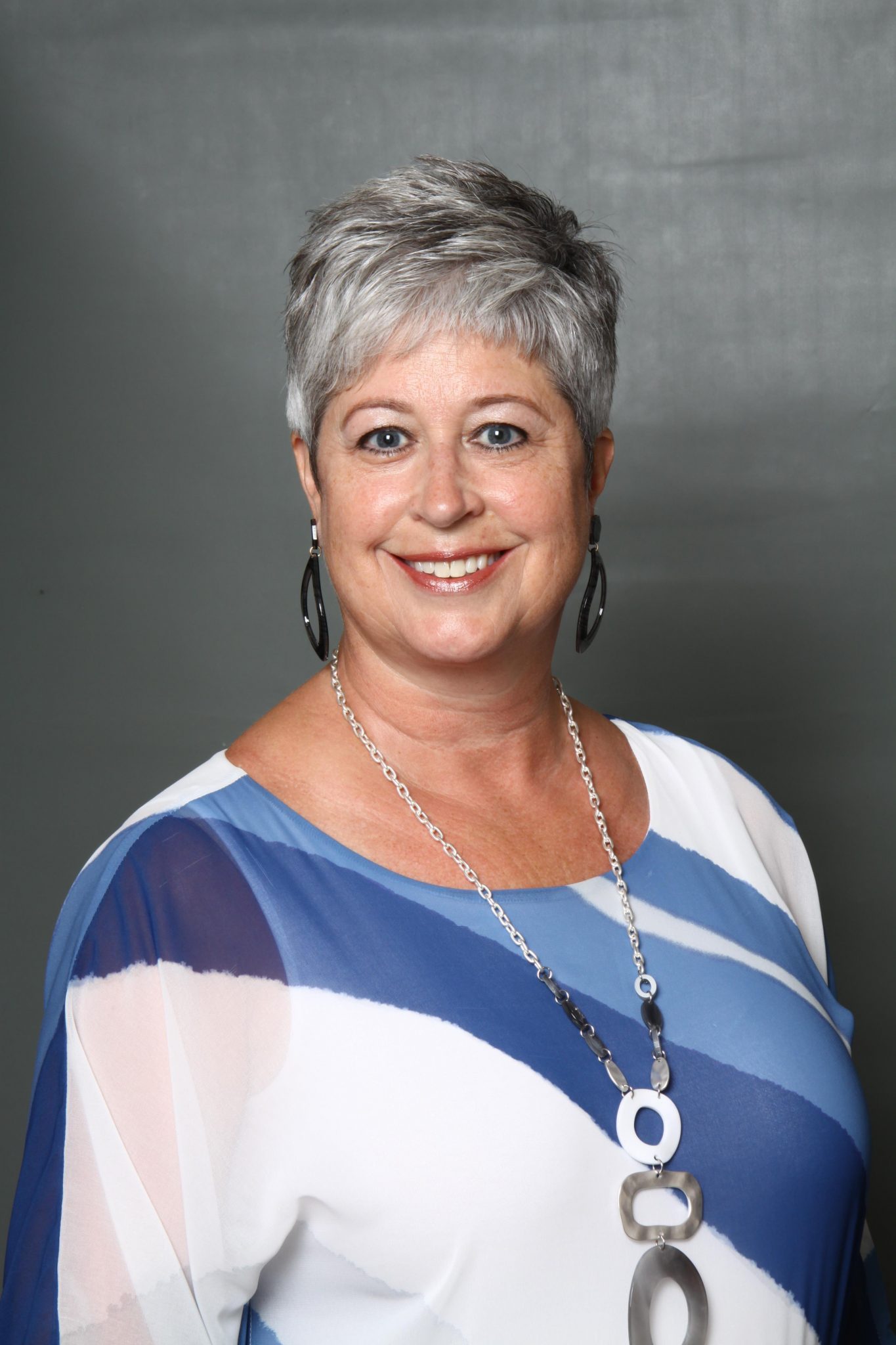 519-618-1214
[email protected]
Keri Johnson is a fully licensed insurance adjuster to handle all lines of claims, specializing in Ontario Accident Benefits.  She has worked at national insurers and an independent adjusting company. Currently, Keri works at the Co-operators as an Accident Benefits Adjuster.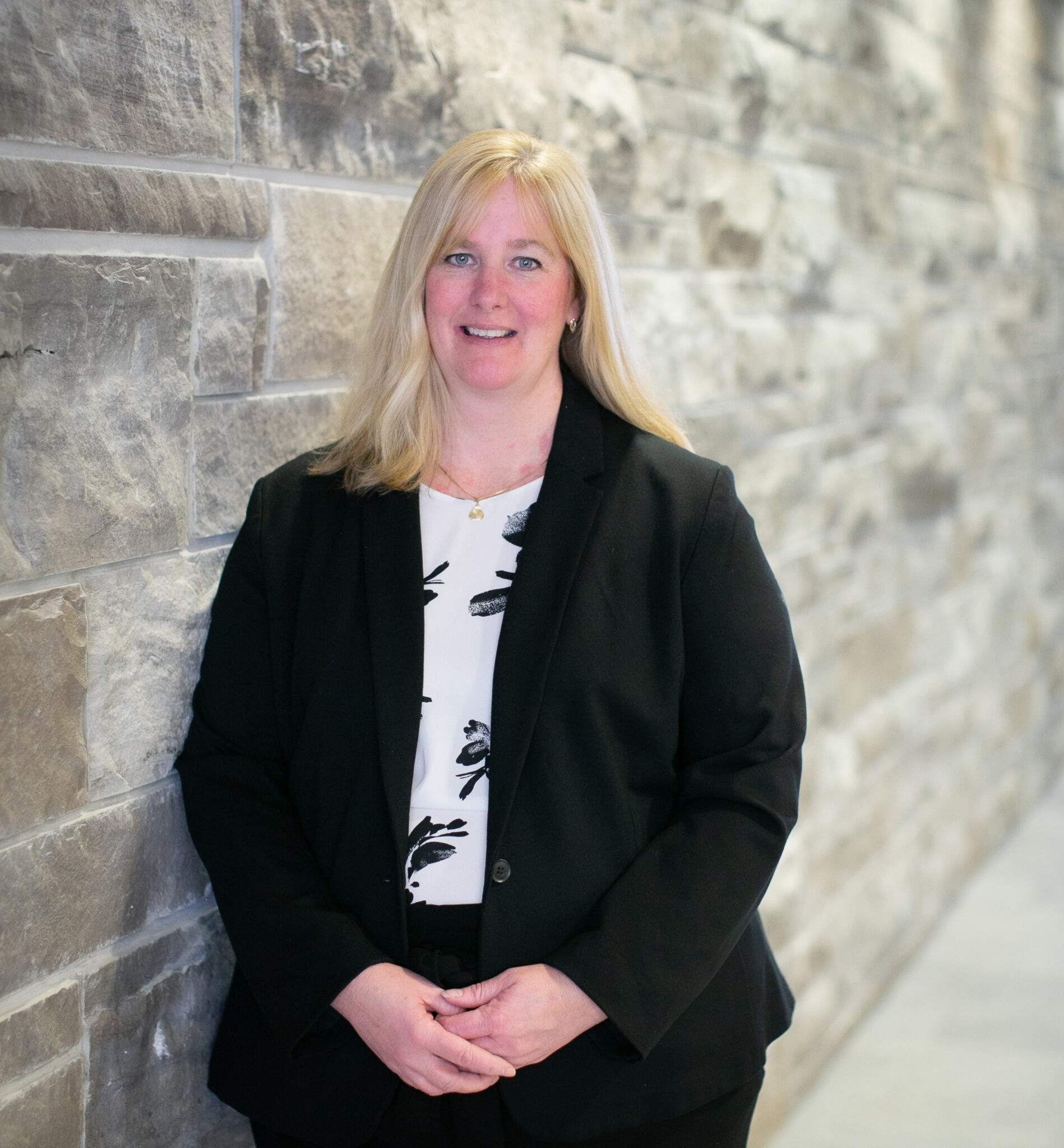 1-800-265-3020 x 5711
[email protected]
Christine has over 27 years experience in the insurance industry and currently works at Trillium Mutual Insurance Company as an Accident Benefits Adjuster.  She has a passion for our insurance industry having served on the Conestoga Chapter of the Insurance Institute from 2009-2016 and attending many of the events offered by the KW-OIAA and other OIAA chapters over the years.  She enjoys spending time with her family, camping, fishing, and going to hockey games.  Christine looks forward to serving as part of the board to help the team bring meaningful networking and educational events to our industry.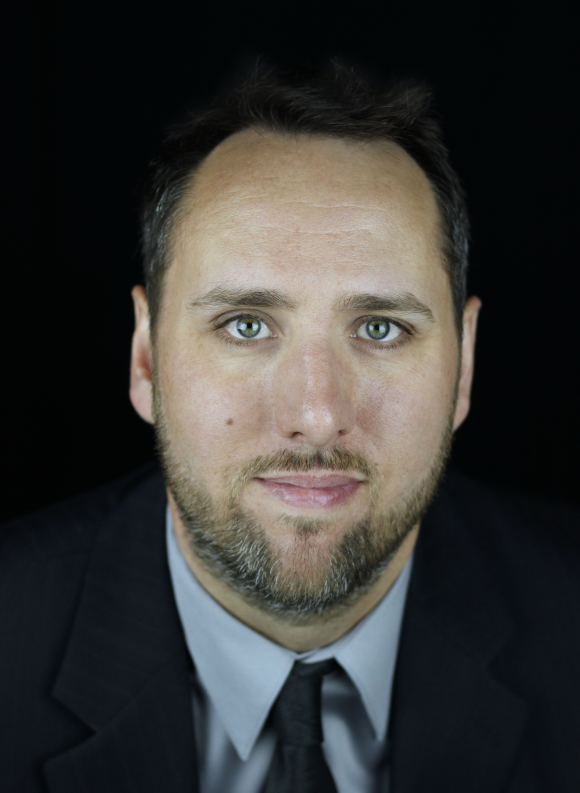 Financial Secretary: Bob Caskanette
519-618-9044
[email protected]
Bob Caskanette is an Environmental Specialist with a Licensed Engineering Technologist (LET) with the Professional Engineers of Ontario (PEO). Bob has over 15 years of experience in the field of consulting and engineering. Bob is a certified Environmental Professional (EP), with specializations in Site Assessment and Reclamation, Water Quality, Air Quality, Health and Safety, and Waste Management, by the Environmental Careers Organization (ECO) of Canada, Bob is also a certified Radon measurement professional and was trained in the Canadian National Radon Proficiency Program (C-NRPP).
Bob manages designated substance survey (DSS) projects and hazardous material project management and abatement (i.e. Asbestos, Lead, PCBs, Mercury, and Mould), clandestine drug labs, and marijuana grow-ops, as well as other industrial/environmental hygiene-related work. Bob is very well trained and knowledgeable in health and safety requirements for projects, with over 200 hours of health and safety training between college and university courses, as well as industry training, and is a certified HST.
In addition to environmental engineering duties, Bob is fully qualified to handle assignments in fire cause and origin investigation. He is a Certified Fire and Explosion Investigator (CFEI), Certified Vehicle Fire Investigator (CVFI), and a Canadian Certified Fire Investigator (CCFI-C). Bob is an active member of the National Association of Fire Investigators (NAFI), the Canadian Association of Fire Investigators (CAFI), the International Association of Arson Investigators (IAAI), and the National Fire Protection Agency (NFPA). Bob is currently on the CAFI executive board of directors, effective since April 2015 and currently holds the position of 1st Vice President.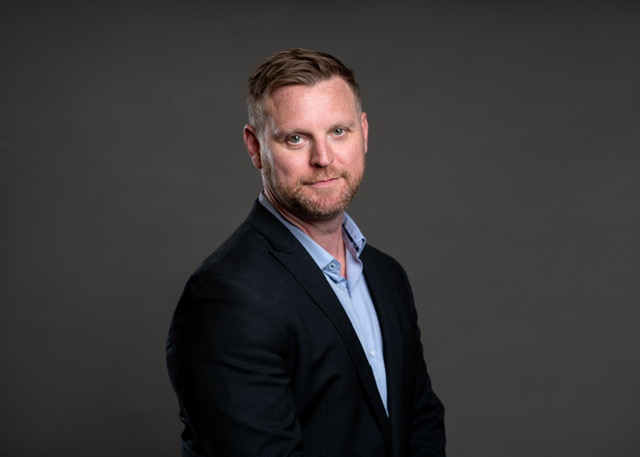 Website & Social Media Director: Chad Hanlon
226-799-9456
[email protected]
Chad has been involved in the investigation and security industry for over 20 years in both the private and public sector. In his daily as a national account manager for Xpera Investigations and risk mitigation Chad manages and initiates numerous investigation and security projects providing everything from site security and social media investigations to setting up surveillance interacting with all aspects of the insurance industry including the legal and claims sectors.
Apart from the insurance world Chad is the primary consultant to many human resource professionals and security directors assisting several organizations with an array of workplace issues as well as devising contingency plans for work stoppages.
Chad provides advice and education through consultation and information seminars with a focus on deception detection as well as red flags of fraud.
Chad has completed his CRM as well as numerous investigation accreditations including various interviewing techniques.
Outside of work Chad enjoys raising goldfish, haiku poetry, long walks on the beach and playing cover songs in any seedy pub he and his bandmates can find.